| | |
| --- | --- |
| Ganwales Grail Knight Percivale | "Percy" |
STUDDOG
( 2.5 years)
CH Amirene Wind in the Willows & ÷JCH Ganwales All Like an Angel
Besitzer: Uschi Wolff /Michaela Engstler-Anderson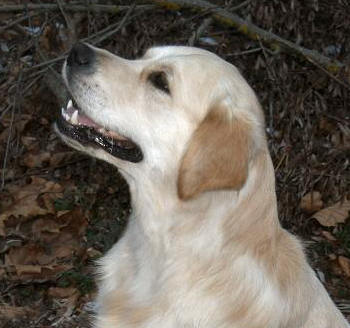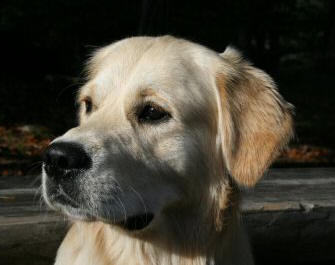 17 Monate

geb: 4.7.2006
HŁften: hips A
Ellenbogen/Schultern: 0/0
Eye Certificate: HC/PRA/RD - clear
-complete scissors bite
RetrieverbasisprŁfung I - 4.7.2007 mit 89Punkte "sehr gut" bestanden
Therapy Dog - passed 9/2008
Gundog Character Test - passed 10/2008 with 95 points (max. 99)
Multi.CH
AMIRENE WIND IN THE WILLOWS

AMIRENE JAMIE OF CARASTENE
FERNYVAYLE RAMBLER OF PINECREST
SHANDEEN SPORTSMAN OF PINECREST
FERNYVAYLE SOLITAIRE
AMIRENE GROUSE
SHCH NORTONWOOD CHECKMATE
AMIRENE JENNY WREN
AMIRENE INTEGRITY
SHCH AMIRENE KING EIDER OF DAVERN
SHCH NORTONWOOD CHECKMATE
STALYHILLS MISS AVENGER OF AMIRENE
DARRIS DOUBLE DUTCH AT AMIRENE
CH SANSUE GOLDEN RULER
SHCH SANDUSKY BRIGITTA OF DARRIS
÷JCH GANWALES ALL LIKE AN ANGEL

÷BUNDESSIEGER
MOORFIELD MORNING ARCHIBALD
MULTI-CH RITZILYN MAN ABOUT TOWN
CH PAUDELL EASTER PLANTAGENET AT KERRIEN
RITZILYN VIVACITY
TREWATER TROUVAILLE
CH PAPETA PHILOSOPHER
CH LOVEHAYNE ELISHA OF TREWATER
÷JCH TREWATER BY SUNRISE
SHCH GOLMAS GOVERNOR
MARJAMEZ MY GUY AT ROSSGILDE
GOLMAS GRACE'N FAVOUR
TREWATER GOODWILL GOSSIP
TONARA GUY FAWKES
SHCH SANDUSKY KHAMSIN AT TREWATER
2,5 years
Percy in action !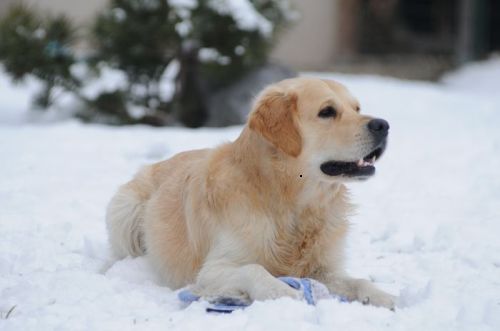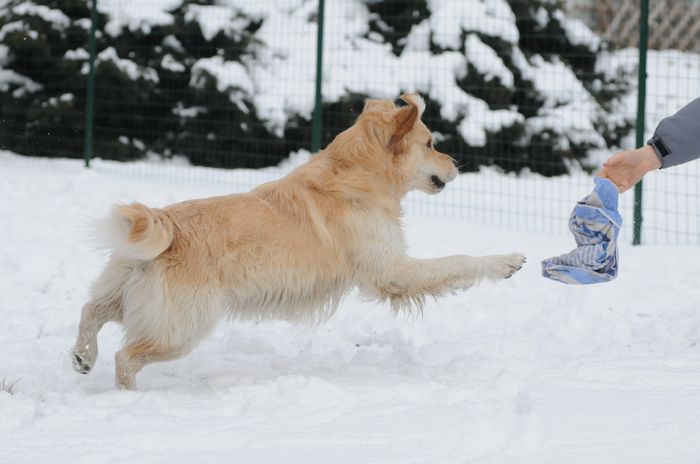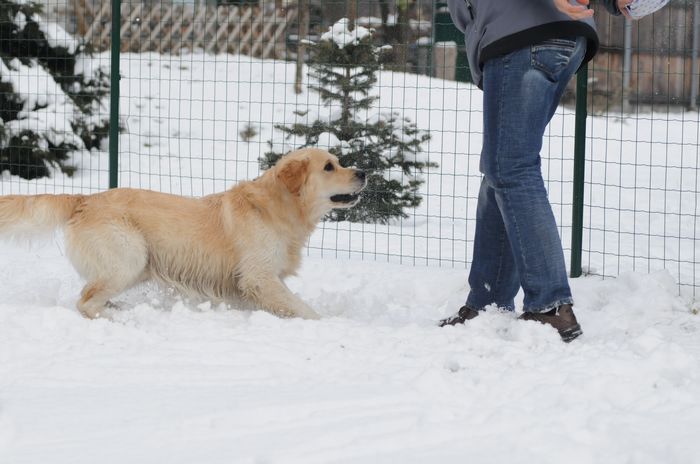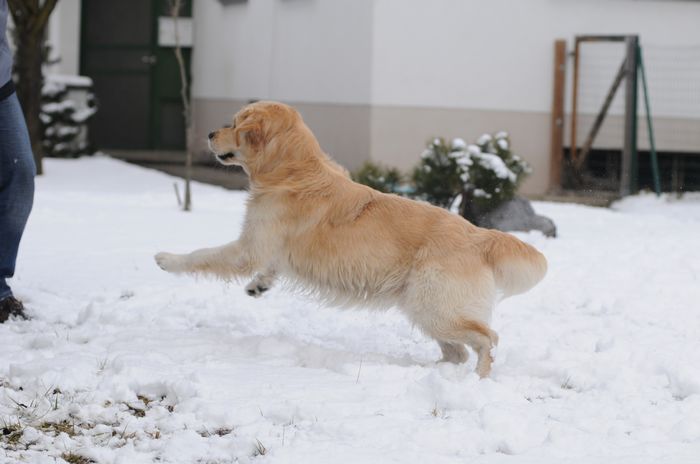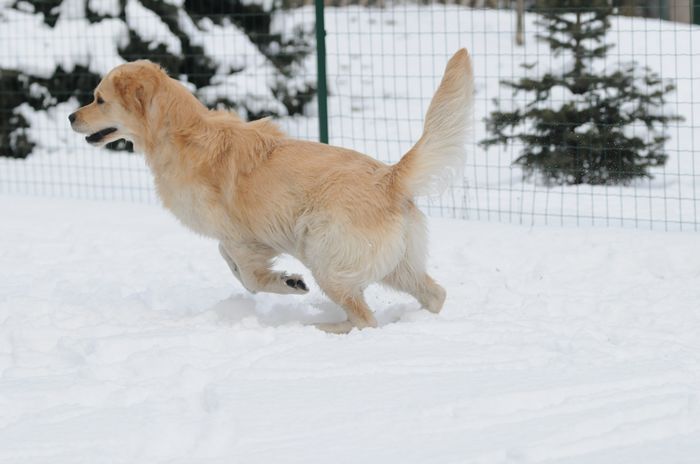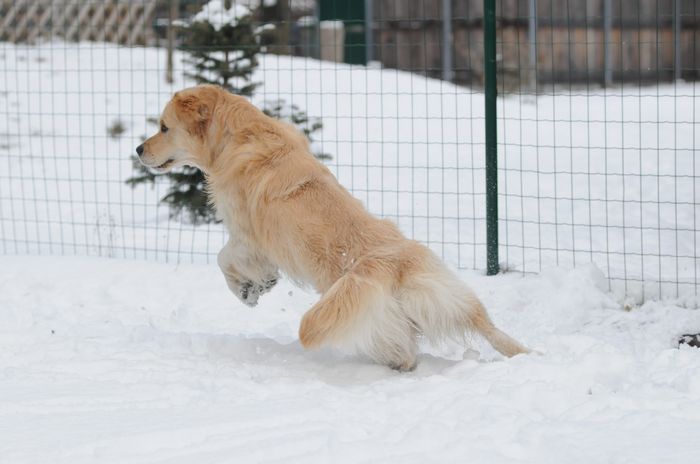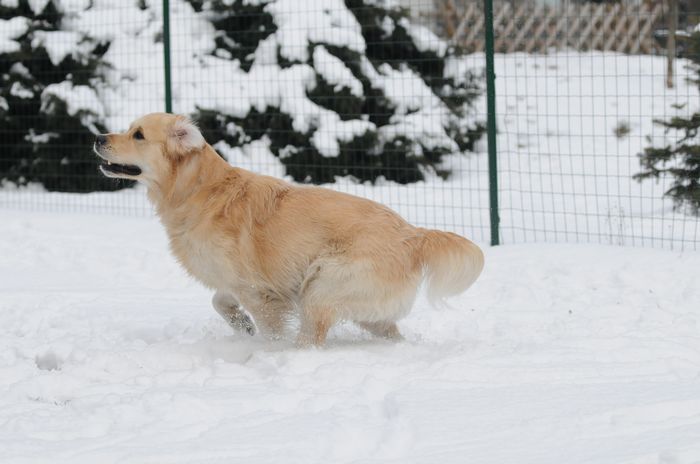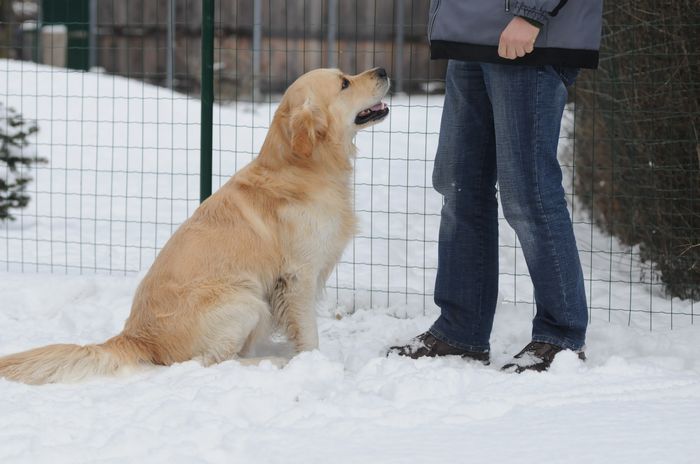 November 2008

IHA Stuttgart
Richter: Walter Schicker
Bewertung: Excellent (Offene Klasse)

Oktober 2008

Formwertbeurteilung Franking
Richter: Sigrid Hauptmann
Formwert: Excellent
"ein šuŖerst typvoller RŁde, sehr maskulin mit viel Ausstrahlung"

Mai 2008

IHA St. Gallen
Richter: Anne Woodcock (Stanroph)
Bewertung: Very Good (Zwischenklasse)

20.4.2008

Clubschau RCS Frauenfeld
Richter: Jenny Frnkland-Mace (Purbarn)
Bewertung: Excellent 4 (Zwischenklasse)
"Mid gold dog, nice head and good pigment. Good shoulders and depth of rib, Topline was level on the move but sometimes when the handler places his hindquarters too far back, it makes him look as though he slopes off. She would do well to practise hi moving in straight line"
---