Ganwales Bright' n Blue "Jamie"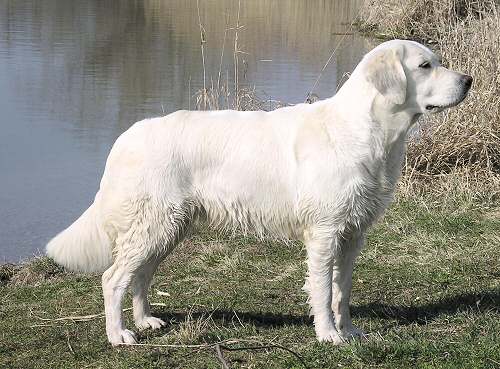 12 months
DOB 16.4.2003
Clear Eye Certificate 2004
DKCH
Remington Rockafeller
SHCH Elswood The Highlander
SHCH Jobeka Jasper of Nortonwood
SHCH Westley Clementina
Remington Rosette
SHCH Remington Rocket
Remington Ritzy
ÖJCH
Trewater by Sunrise
SHCH Golmas Governor JW
SHCH Marjamez My Guy at Rossgilde
Golmas Grace'n Favour
Trewater Goodwill Gossip
SHCH Tonara Guy Fawkes
SHCH Sandusky Khamsin at Trewater
owner: Tanja Binder , Kissing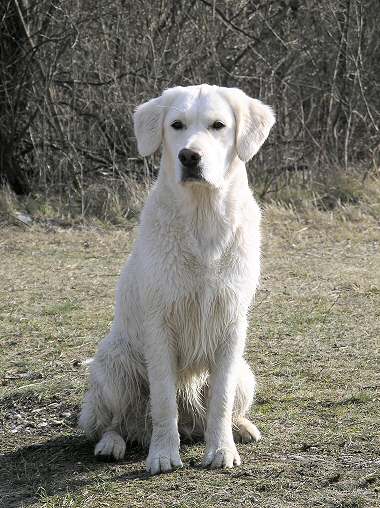 march 2004
SHOW
31.1.2004 CSS Herrenberg (D) - Excellent (Junior A Class)
1.5.2004 CSS ÖRC Bad Seckau - Excellent 4 (Junior Class)
WORK
3.4.2004 Bavarian Lions Cup (des DRC)
Klasse "Einsteiger" 2.Platz 67 Punkte (... von möglichen 70 !!!!)
5.4.2004 "Augsburger Hundeführerschein"
2.5.2004 "Show & Work" CSS des ÖRC
Einstiegsklasse : Platz 12 (106 Punkte/max.120)
15.5.2004 " Dummy A" - des DRC
25.5.2005 Jamie made a terrific 17th prize at the
Workingtest "Rosenburg in Austria"
Judge: Bob Stobbart
***** BACK *****